Cost-effective and Reusable
360-degree rendering is a cutting-edge technology in the real estate industry that allows property owners, developers, and agents to showcase their properties in a highly immersive and interactive way. With 360-degree renderings, virtual tours can be created, providing potential buyers and renters with a realistic and complete view of the property before they even step inside. One of the most significant benefits of 360-degree renderings is their cost-effectiveness. Unlike traditional methods of showcasing properties, such as hiring photographers or staging the property, 360-degree rendering requires only an initial investment to create the virtual model. This model can then be used again and again, making it a great choice for people who want to sell more than one property.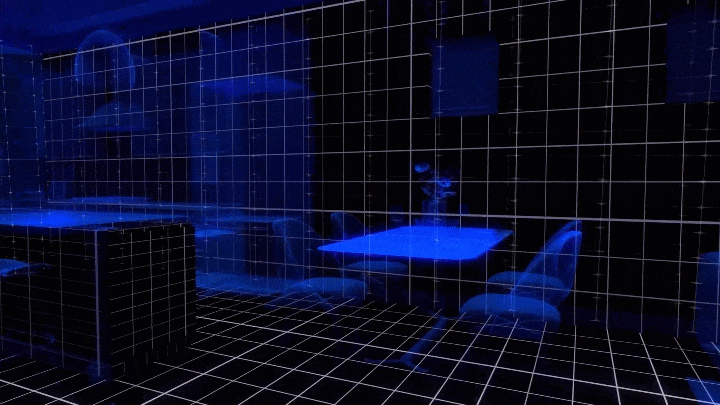 Customizable and Tailored to Your Needs
Another advantage of 360-degree renderings is their versatility and customization options. Property owners and developers can show off their properties with or without furniture and decorations, and the virtual model can be changed to fit their needs. This level of customization has made 360-degree rendering a popular choice in the real estate industry.
Interactive and Engaging Experience
Additionally, 360-degree rendering provides an interactive experience for potential buyers and renters. They can explore the virtual model at their own pace and see how different rooms and spaces connect with each other. This interactive experience is one of the key reasons why 360-degree rendering has become so popular in the real estate industry.
Versatile and Accessible
Finally, 360-degree rendering is highly versatile, allowing virtual tours to be created for a variety of platforms and devices. This means that potential buyers and renters can view the virtual model on their website or on mobile devices, providing them with a convenient and accessible experience.
Conclusion
In conclusion, 360-degree rendering is a highly effective and innovative solution for the real estate industry. With its cost-effectiveness, customization options, interactive features, and versatility, 360-degree rendering is the perfect choice for anyone looking to market their properties in the most effective way possible.