Listing3D Marketing Package
Premium Package Includes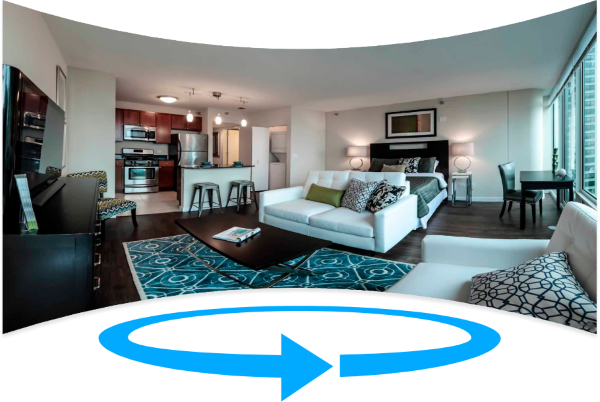 Virtual Tour
Virtual Tours provide an immersive experience for your clients so they feel like they are really experiencing a home.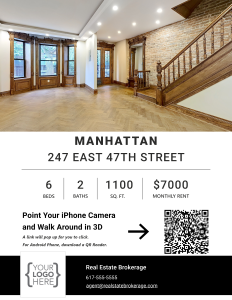 3D Flyer
You can generate 3D flyers that have QR codes for all your listings. You can easily share 3D flyers at open houses or you can showcase them in your brokerage windows.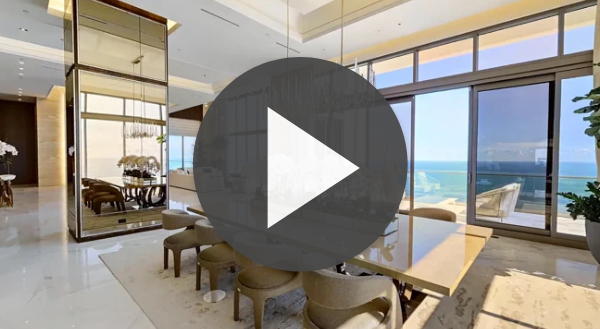 Video Teaser
Marketing gets a whole lot more interesting and intriguing when YouTube is involved, and creates a host of opportunities for a client's listings.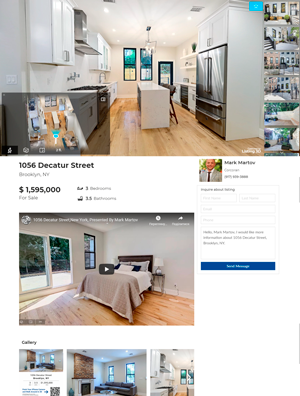 Landing Page
We provide clean and professional landing pages that load easily on your clients' mobile device or computer. If you have a vanity domain name we can display that with your 3D tours.